A chipped tooth can happen to anyone. Something hits your tooth at just the right angle, and a portion of it comes off. This can be very painful, and it creates a risk for infection if left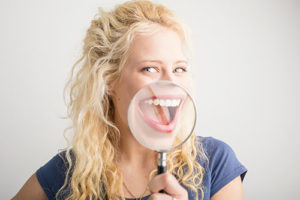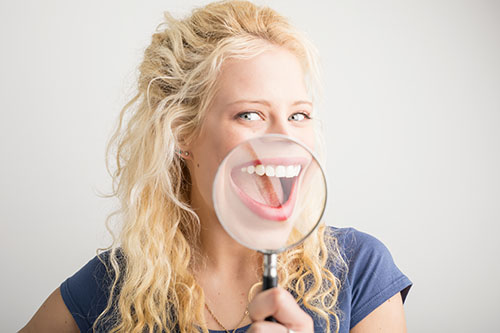 untreated. There is help available for this. If you want to find a way to fix these or other types of tooth structure damage, consider dental bonding. At Lovett Dental Missouri City, we offer this advanced treatment for damaged teeth. How can it help you?
What Is Dental Bonding?
Dental bonding refers to a procedure in which a dentist will repair a damaged tooth using a composite resin. This substance is a type of moldable plastic. It is colored to match the existing tooth's color just right, allowing it to blend in with the surroundings and making it much harder for anyone else to see. If you think dental bonding is the right option for you, consider the services we offer today at Lovett Dental Missouri City.
When Should You Consider Dental Bonding?
Dental bonding is very effective in a variety of situations. If you have any type of damage to your tooth, we encourage you to come in to see your dentist in Texas to learn more about solutions available to you. Dental bonding can help a range of conditions, including:
Chipped teeth
Decayed teeth still capable of putting back together
Teeth that are discolored
Fractured teeth
Other types of tooth repair
Dental bonding is very cost-effective. It is an excellent way to help improve your tooth's appearance, making it one of the most common cosmetic dental procedures today. It does not involve any type of surgery. Dental bonding tends to be very simplistic in the overall process of setting it. If you have a chipped tooth or any other damage, you can schedule this type of treatment as an emergency dental procedure. This way, you can come in, have the area properly cleaned and treated, and have the dental bonding done fast.
Benefits of Dental Bonding
When you are thinking about dental bonding at Lovett Dental Missouri City, know that this is one of the best options for some types of repairs. For example, you may have teeth that are discolored or stained-looking in just a few areas. This type of spot-like damage can be worrisome to those who want a bright, white smile. Dental bonding can fix this problem.
In addition to this, it can sometimes be used in those who have gum disease. In this way, it can be used as a solution for adding to the filling of your tooth after a cleaning. For example, if you have to have amalgam fillings, a type of dental fillings and sealant, this product can be used as an alternative. Dental bonding can be colored matched to just about anything. It can work a bit better for those who do not want their fillings to be noticeable.
How to Find Out If This Service Is Right for You
If you think dental bonding could help you, you'll need an appointment with our team to learn more. After a full examination, it is then possible to determine if this type of treatment is the best option for your long-term oral health as well as your cosmetic goals.
Find Out if Dental Bonding Is Right for You at Lovett Dental Missouri City
Many times, more advanced care is necessary to keep your smile. Having the right team by your side to get the work done matters. Our team wants to help you. If you are looking for dental bonding at Lovett Dental Missouri City, call our team at 281-969-5099, or contact us online for an appointment time.