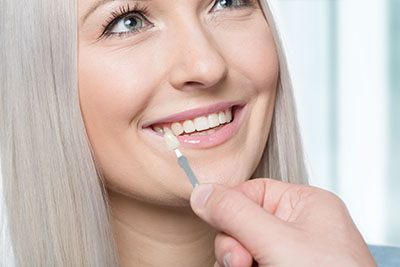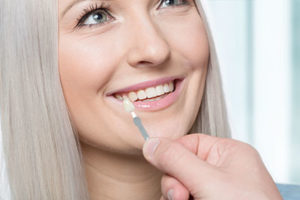 When it comes to getting your best smile, a cosmetic dentistry Missouri City TX residents can rely on is Lovett Dental. We understand how much difference a smile can make. We even know that sometimes it can be a part of your livelihood. From your finances to your self-esteem, a beautiful smile can truly be priceless. Veneers are a perfect way to get that perfect smile, like the dental veneers TX friends and neighbors, find at Lovett Dental.
Getting Dental Veneers in TX
A great smile and the dental veneers TX folks look for to get that smile can be found at one of our Lovett Dental offices. We offer the quality of dental veneer services TX residents expect and should get from any caring and professional dental veneer services in TX.
In addition to delivering high-quality custom veneers and a Texas-wide smile, we focus on offering each smile a professional and caring dental experience.
More than One Reason to Smile
When we feel good about ourselves, that translates into how we feel about many other things as well. Our smile is one of the first things people will see when they look at you. It is one of the first things you will see every morning when you look in the mirror. Personally, professionally, emotionally, and even in our relationships with others, our smile can impact so much.
Veneers will give us the confidence to flash our brilliant whites and we will customize them to fit, naturally and beautifully. These are a few of the reasons you might consider the kind of dental veneers TX smiles have worn for years:
Hide crooked or misaligned teeth
Extend and cover teeth that are uneven or too short
Chipped and broken teeth
Correct gaps between teeth
Solution for permanently stained teeth
These are all common issues that veneers can fix, and one of the many reasons you can smile again. The process is simple, it doesn't take long, and if you need more reasons to smile, wait until you see the final results!
How Do They Work?
Veneers are simply porcelain shells, think of your cell phone cover only thinner, that fit your teeth. Many people who are good candidates for veneers will leave the same day with a temporary set, while their custom sculpted veneers are being made. In addition to some of the aforementioned uses and benefits of veneers, they are also a great way to protect your teeth. A variety of foods and drinks such as coffee and wine can permanently stain teeth. Veneers are resistant to stains like these and if cared for properly, will shine like the first day you wore them. After being bonded, there may be a few days of discomfort and adjustment to be expected but it is typically no worse than that. Quick, easy, and results that will give you a reason to smile.
Find Your Smile Here
The kind of dental veneers TX residents expect is the kind we strive to give them at Lovett. The dental veneer services TX folks deserve should be the kind of experience that is comfortable from start to finish, and that leaves them smiling in the end. The type of experience we offer at Lovett Dental. If you are searching for a dentist or a place to get dental veneers in TX, then look no further, because you can find your smile here.
Not everyone is a good candidate for veneers, but a consultation will quickly and easily determine if veneers are a good option for you. Call us today at 281.346.9597 and let us help you find your smile, and to give you a few reasons to smile after we do.