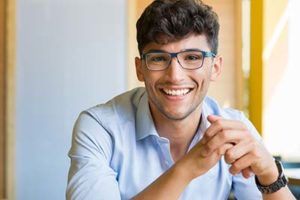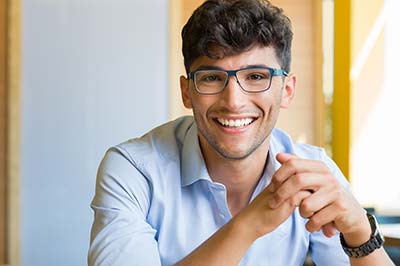 Specialists abound throughout the country. Sometimes it may seem difficult to find a dentist that will perform general dentistry and still have specialized skills. At Lovett Dental Missouri City, you won't find yourself having to get a referral to one dentist for this and another one for that. You won't have to get a cleaning here, an extraction there, and the kid's appointment across town. Our general dentistry and specialty services are all done right here. In addition to us being respected in general dentistry, our patients also appreciate things about us, such as:
Easy payment plans

, even without insurance

Availability late and early hours, as well as on Saturdays

A local general dentist for the entire family
Let's take a deeper look into the general dentistry tasks we offer here at Lovett Dental Missouri City.
Our Teeth Cleaning Services
Our friendly, family-oriented staff knows how to put your child at ease and make the visit as comfortable as possible. If you experience dental anxiety, we offer the option of sedation dentistry to help make the visit easier. Our goal is to make a trip for general dentistry at Lovett Dental Missouri City as pleasant as a dental visit can possibly be. General dental services go a long way in making every dental visit better by keeping your teeth and gums in the best of health. Our general dentistry services consist of things like:
Extractions and root canals also fall under this category. Basically, general dentistry at Lovett Dental Missouri City covers all the things you would normally consider to be connected with regular dental visits.
Why General Dentistry is Important
Regular cleanings and exams and the other things that make up general dentistry are important. Getting regular cleanings and exams help you both physically and emotionally. Emotionally, you will become less nervous about dental visits with each positive one you experience. Regular visits will also allow your dentist to keep your teeth looking good. This increases your self-esteem and allows you to smile more without worrying about how your smile may appear. Regular cleanings also help keep teeth free of permanent stains that can make them look dull or discolored with the daily use of such substances as coffee or cigarettes.
Physically, regular exams will allow your dentist to catch any problems early. This includes both tooth problems and gum issues. When teeth or gums are in trouble, this can cause digestion problems. It has also been determined that the plaque found on teeth is the same as that which clogs the major arteries of the heart. By discovering the growth of this plaque early, your dentist may be the first person to show concern about a future heart problem. 
Reach Out to Lovett Dental Missouri City
Here at Lovett Dental Missouri City, we are proud of the services of general dentistry services that we provide. We are even prouder of the fact that we offer much more. Our dentists come from a variety of training backgrounds. We offer specialist services in pediatric dentistry, a variety of cosmetic dentistry services, and more difficult services such as dental implants, root canals, and braces. We offer payment plans that will fit your budget, even if you have no dental insurance. If you have been putting off scheduling a cleaning and exam, contact us and set up an appointment now. While you are at it, make one for the rest of your family members as well. We look forward to hearing from you. Call 281-969-5099, or contact us online today.