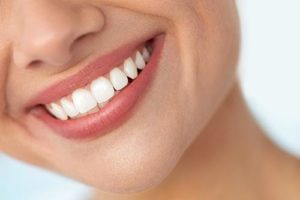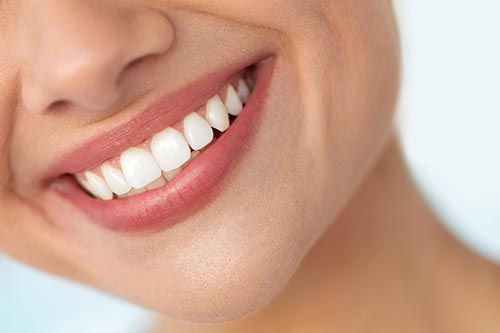 Periodontal disease is one of the most common types of oral health risks present today. Many people need more advanced care in this area than what the average dentist can provide. That is why a specialized periodontist is the right person to call on. If you are looking for periodontics, our team at Lovett Dental Missouri City can help you.
What Does Periodontics Include?
Periodontics is the specialized area of oral health covering the treatment and prevention of oral inflammation. This includes periodontal disease. Periodontics can also include the placement of dental implants. Those who work in this field have more advanced dental training and skills to provide a higher level of care for this more advanced condition.
When Should You Seek Periodontic Services?
Periodontists can help you with a number of different services. This includes:
Treatment of periodontal disease, especially if your dentist has recommended it.
You need scaling and root planing treatment.
Have a significant amount of root surface buildup and need debridement.
You have moderate to severe gum disease.
You need dental implants or repairs to them.
Most of the time, your dentist will recommend that you seek out more advanced gum disease care. Our team at Lovett Dental Missouri City can provide you with a comprehensive oral examination to make these decisions.
Why Is This Level of Care Different?
When you turn to a provider for periodontics at Lovett Dental Missouri City, you are getting more advanced care than from traditional teeth cleaning. Most of the time, your dentist can remove the plaque buildup and debris from your mouth through traditional dental cleaning. A general dentist can do this for you in most cases. However, periodontists go further, using more advanced methods to remove more of the buildup and plaque that is harder to see.
This includes getting help for more advanced gum disease that has damaged most of the gum lining. It can also be beneficial if you have areas where your teeth are loose or the jawbone is at risk. You will find this procedure can help to remove more of this damage through a process called scaling and root planing. It helps to get rid of the material that's causing your gum disease.
High-Quality Periodontic Care at Lovett Dental Missouri City
As a trusted provider of periodontics, Lovett Dental Missouri City is available to answer all of your questions and provide you with more advanced care. When you come in, you can expect:
Full x-rays completed
A comprehensive dental exam
Periodontal treatment options that may be right for you
Dental surgeries for dental implants
Our team will work with you to create a comprehensive game plan for treating your oral health needs. If you have gum disease or periodontal disease that you have not been able to get under control, we can help you. In short, periodontal disease is something you may need if you have more advanced gingivitis symptoms or damage to the tooth bone. Let our professionals help. Learn more about our periodontics by giving our team a call today. We are happy to schedule an appointment and get you in for a comprehensive consolation so you can make better decisions about your oral health and your gum disease treatment needs.
Find the Treatment You Need at Lovett Dental Missouri City
If you are unsure what type of dental care is right for you or you know you need periodontics, call our team today. We are happy to welcome new patients and always available to answer your questions. Give our team a call at 281-969-5099, or contact us online for help.